Bull Run Run Photos
Special thanks to
Aaron Schwartzbad
for links to these photos.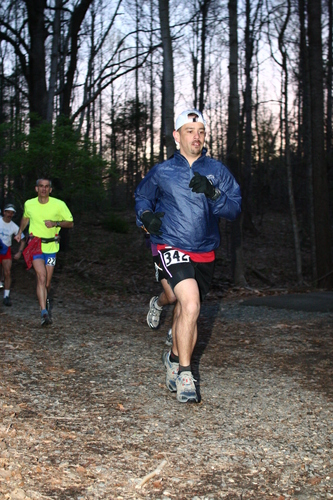 First mile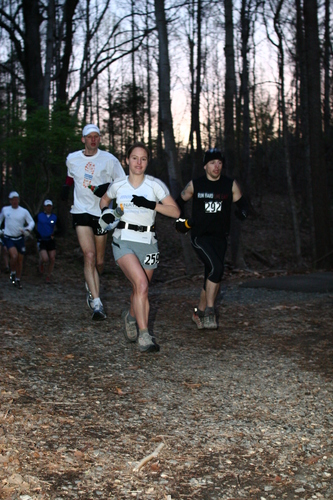 Vince (right)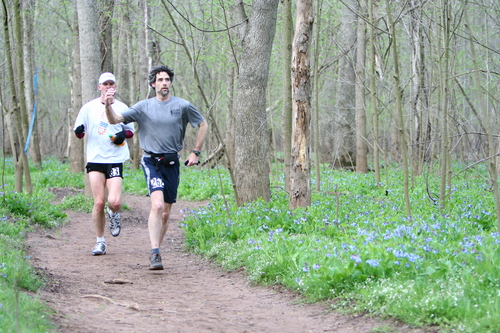 Running through the Blue Bells (Mile 9) - Dave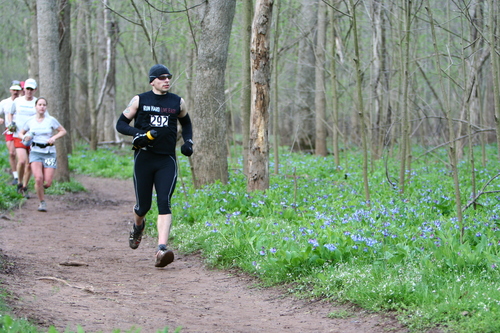 Vince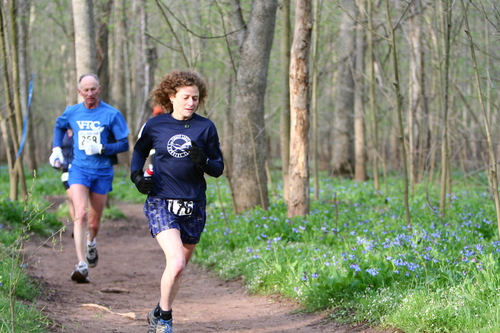 Nancy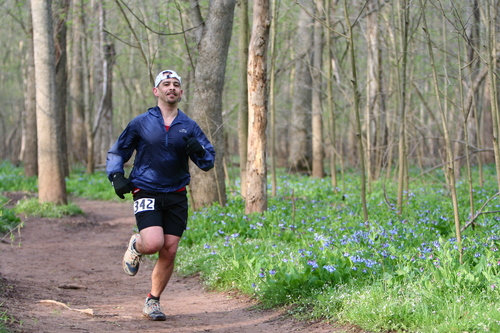 Lloyd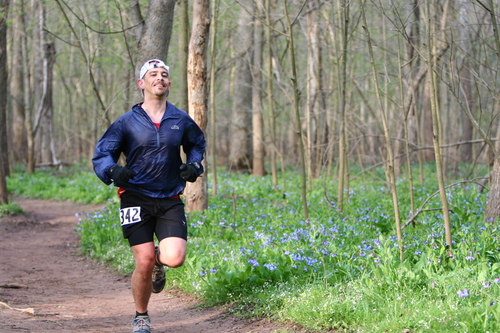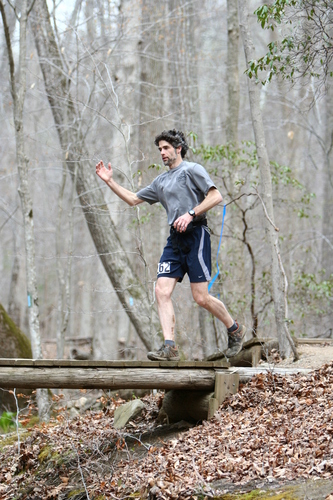 Below Fountainhead (Mile 29)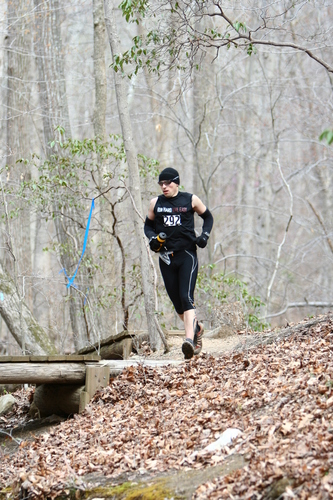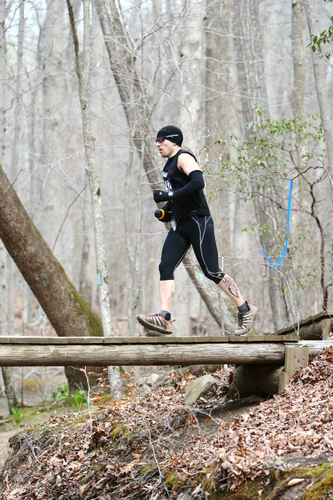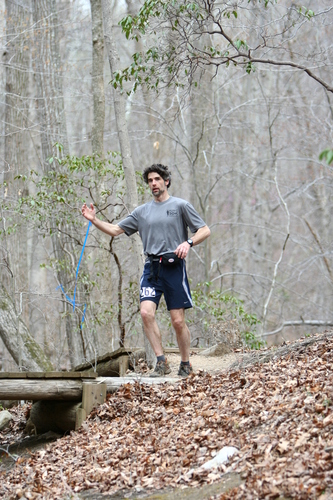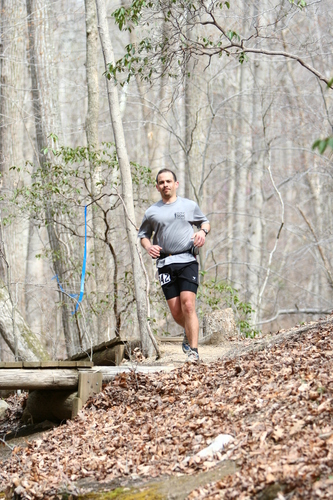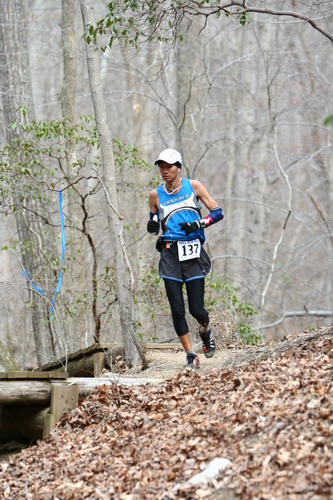 17 year old Michael Hayden: BRR was his 3rd ultra in 3 weekends (Umstead 50, Mad City 100k, BRR 50 Mile!)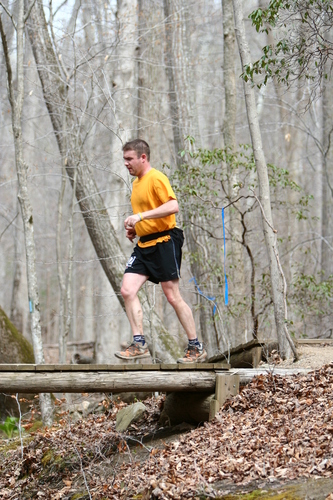 Phil - Reading, PA
Yards from the finish line brings out a smile.